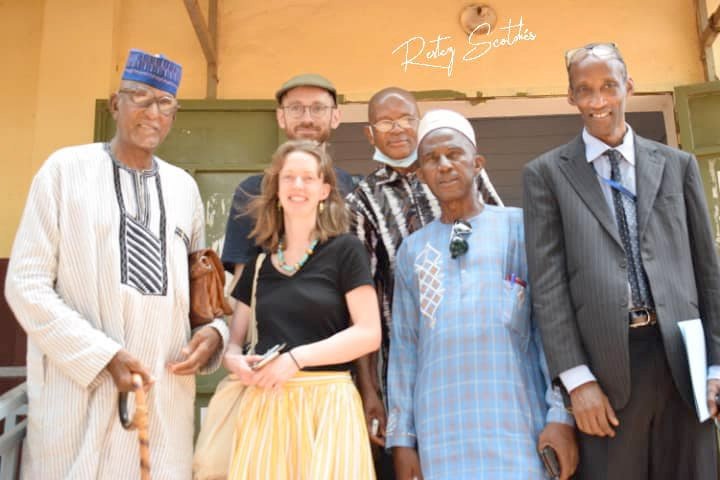 In March 2022, Marie Rodet and Elara Bertho presented the book Djiguiba Camara, Essai d'histoire locale (available in free access here) to the descendants of the Camara family in the village of Damaro, a partner of the Watigueleya Kèlê project. The book traces the long history of the Camara migrations, accounts of the founding of the village, resistance to French colonisation and, in the background, the political strategies adopted by the Camara family in the colonial period. Shares of the book were made on WhatsApp and via social media.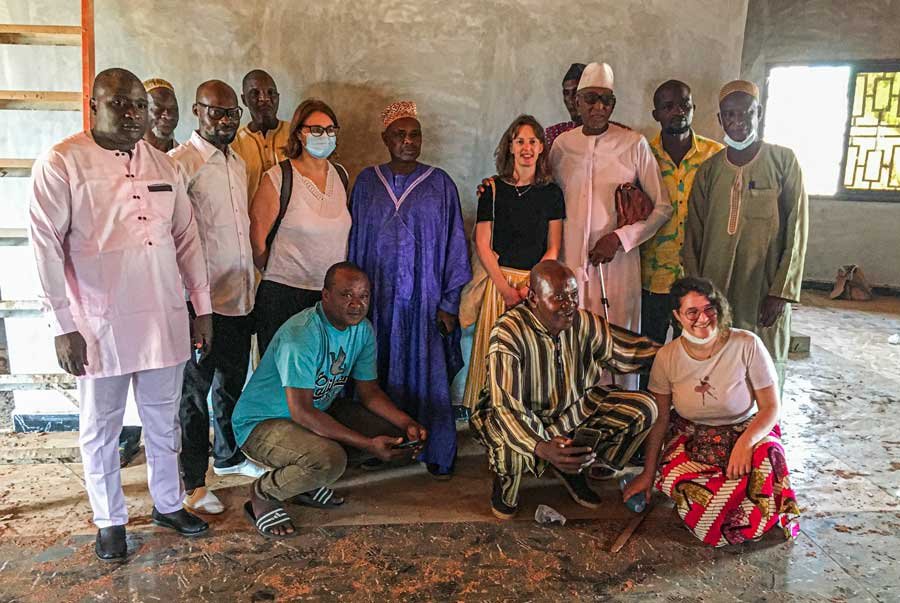 In Conakry, a special session organised by the Department of Letters and History, at the initiative of Bamba Mamady and Bachir Niane, was devoted to the figure of Djiguiba Camara and the role of the village of Damaro in the production of local literates. The descendants and Elara Bertho were able to dialogue with several hundred undergraduate students.
---
Les commentaires sont fermés.